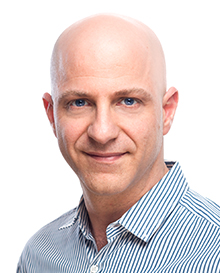 Alex Shaw
about me
I have been building websites since 1994 and offering training services since 1998.
My
clients
cover many of the UK's top blue chip companies, including the BBC, Lloyds of London and the Ministry of Defence, as well as delivering high-quality services across a range of other sectors, like education, retail, construction, manufacturing, publishing and leading IT training companies. Please cheak out my profies in
google +
and
linkedin
As well as being an experienced web designer and trainer, I hold a professional a diploma in design; a qualification that covers photography, fine art, design and sculpture. My passion and talent for art has been honed from an early age and is evident in both the print design and web design
services
that I offer.
My full CV is avalible on request